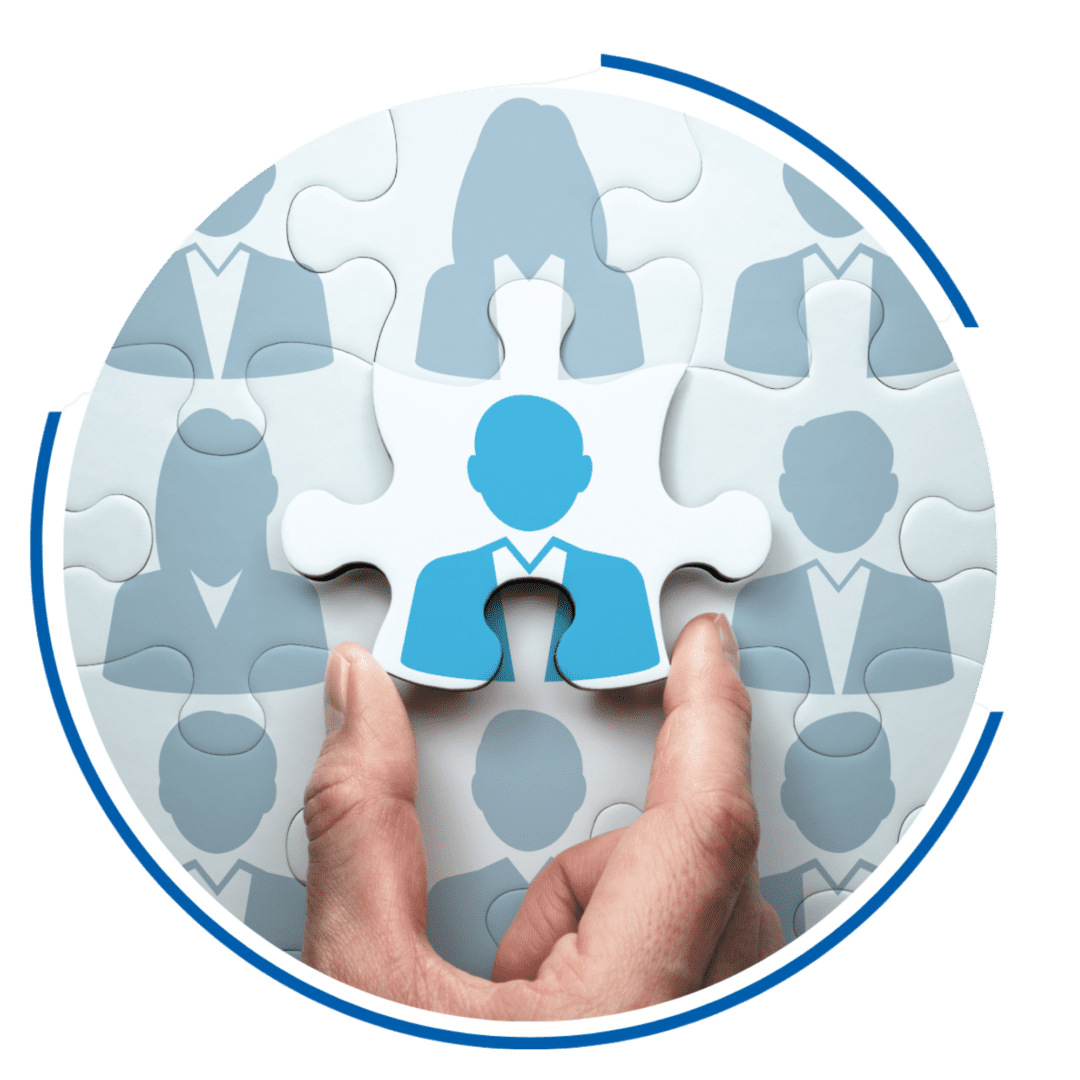 Explore Our Technical Recruiting Services
Identifying and attracting top technical talent is hard work and time consuming. Fortunately, this is what The KnowIt Group is great at. Our customers have come to depend on us to do the recruiting heavy lifting and to act as consultants and trusted advisers on all things recruiting.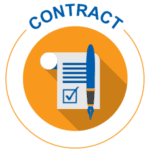 Contract Recruiting Service enables the client to add consultants to their existing workforce, for special projects or to augment their staff during peak business times. Hiring individuals on a contract basis allows our clients to acquire the right highly skilled consultants at the right time.  It offers a very flexible workforce solution that helps meet ever-changing hiring needs and demands.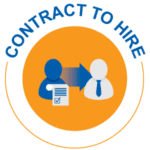 Contract-to-Hire Recruiting Service benefits our clients by providing the ability to add to their existing workforce and to observe the consultant's work while on the job and in the clients' environment. This "try before you buy" approach allows companies to determine a prospective employee's fit for their organization, prior to hiring them full-time.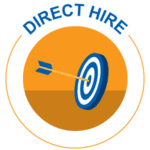 Direct Hire Recruiting Service provides our clients with an impressive slate of candidates for critical roles. Through our Quality Recruiting Process we'll ensure you get the right match for culture, skill set requirements, and core competencies.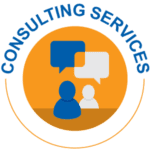 Our Consulting Services provide our clients with an ability to leverage the KnowIt SME's for consulting in a wide array of areas.  This allows our clients to leverage KnowIt for gap analysis and project solutions.
Manage your business's hiring needs more efficiently with our services at The KnowIt Group, Inc. Get in touch to learn how we can best help you.